Kids and Families at the Library
[carousel_slide id='2326′]
Upcoming Family and Kid Events
Storytime with Mrs. Butterbrodt and Mrs. Creaser: November 15th, 10:30 AM
Rotating Morning/Evening Storytimes will begin weekly in January!
Embroidery 101: November 28th, 5 PM (ages 8+ suggested)
Rosette Making: December 6th, 5 PM (Adults frying; Kids welcome as taste testers!)
Gingerbread Houses: December 16th, 11 AM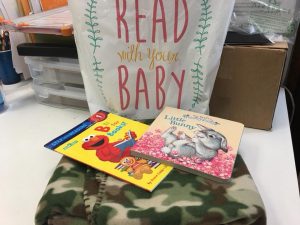 Welcome Baby and Parents!
If you are the parent of a newborn (or know someone who is) please come down to the library for a visit! We would love to show you some amazing resources for your growing family as well as offer you a "Welcome!" goodie bag for you to take home. The bag includes information about the library, a baby blanket, a board book to keep and more!
We hope to see you soon!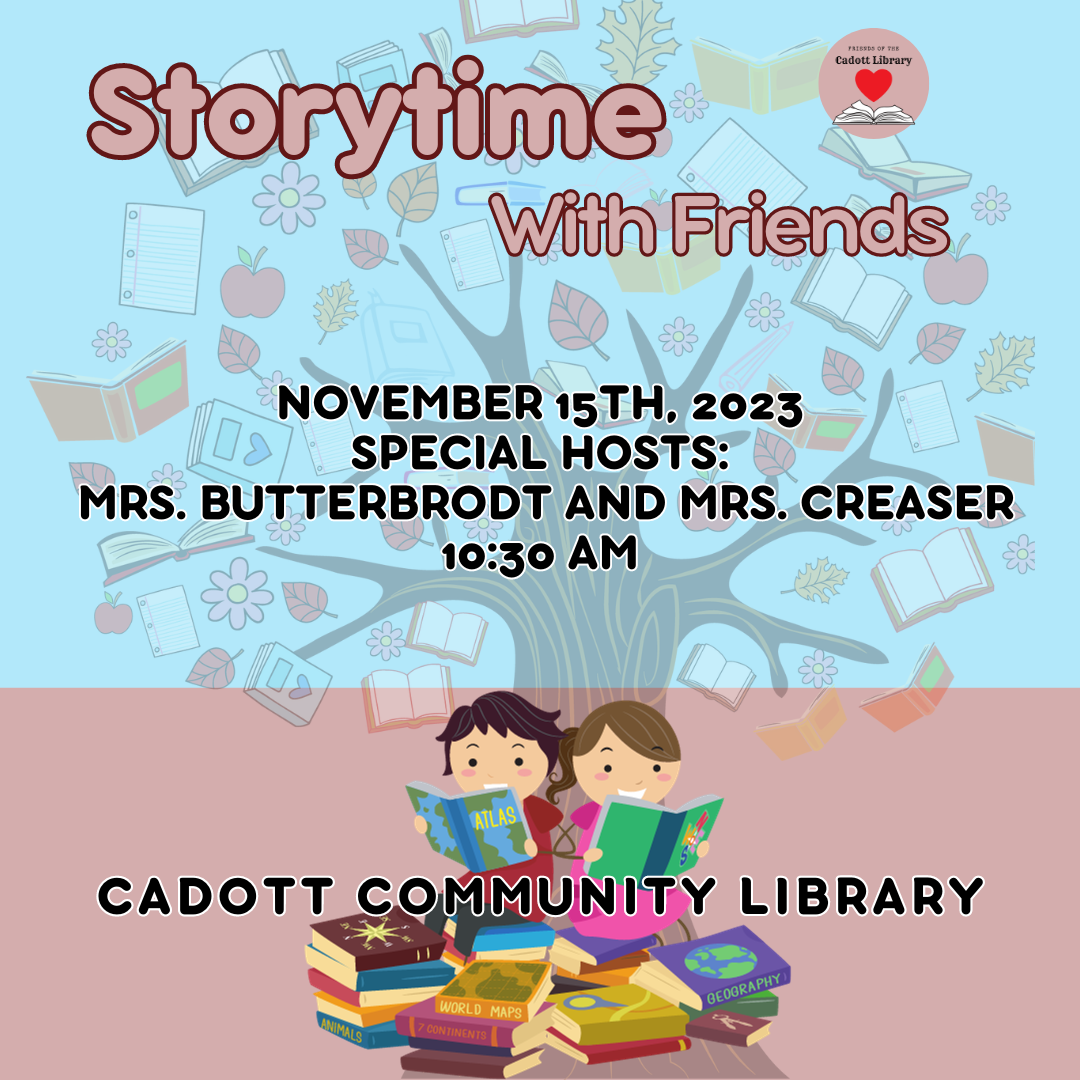 Storytime Information
Beginning in January, Tuesday Evening storytimes and Wednesday Morning Storytimes will be offered on a rotating weekly schedule. Check our Calender of events soon for more information.
Storytime in the Park will return in the summer months.
1000 Books Before Kindergarten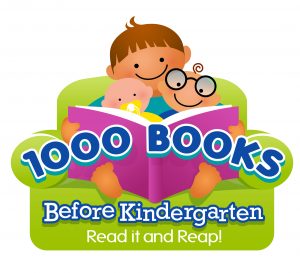 The Cadott Community Library has an early literacy program for families with children who have not yet entered kindergarten (ages 1-5). The goal of the program is for parents to read 1,000 books to their child before they enter school. It's never too early to start reading to your child!
The fastest way to get started is with the Beanstack App! Download the app to your smart device or visit the website to get started: cadott.beanstack.com

1,000 books may sound like a lot, but you'll be amazed by how fast they add up. Now matter how far you get, your child will learn and grow as they read with you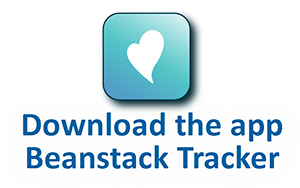 Beanstack is the home of our book challenges including 1000 Books Before Kindergarten, Summer Reading Program, Caldecott Awards, Rainbow Reads, and more! Check regularly for fun new ways to track reading success for all ages.